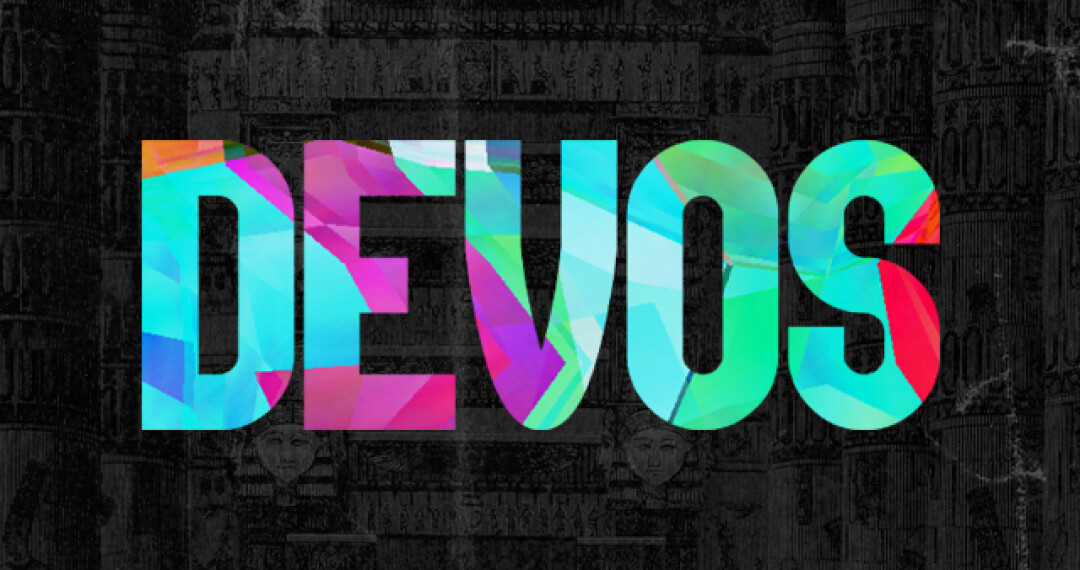 Scripture: Genesis 37:26-28, 36 Judah said to his brothers, "What will we gain if we kill our brother and cover up his blood? Come, let's sell him to the Ishmaelites and not lay our hands on him; after all, he is our brother, our own flesh and blood." His brothers agreed. So when the Midianite merchants came by, his brothers pulled Joseph up out of the cistern and sold him for twenty shekels of silver to the Ishmaelites, who took him to Egypt… Meanwhile, the Midianites sold Joseph in Egypt to Potiphar, one of Pharaoh's officials, the captain of the guard.
Ephesians 4:26-27 "In your anger do not sin": Do not let the sun go down while you are still angry, and do not give the devil a foothold.
Romans 12:19-21 Do not take revenge, my dear friends, but leave room for God's wrath, for it is written: "It is mine to avenge; I will repay," says the Lord. On the contrary "If your enemy is hungry, feed him; if he is thirsty, give him something to drink.
In doing this, you will heap burning coals on his head." Do not be overcome by evil, but overcome evil with good.
Devotional: For the past four days we've immersed ourselves in the responses that Joseph's brothers chose when facing unwanted circumstances. We see them spiral down into unthinkable acts against their own family. For the next three, we will look at Joseph's response in the face of these actions and the ensuing repercussions.
Considering the actions done to Joseph, one could make an argument for anger and revenge on his part to be justified. This however, is not the path Joseph chooses.
As Joseph lay in the bottom of that pit, he had his own invitation to bitterness. He could have easily matched his bitterness and hatred with his brothers'. But he choose another path.
The power to fight off self-pity and rejection, to deal quickly with anger, and to resist bitter resolves, came from simply trusting that God was greater than his circumstances, and was at work doing more than Joseph could imagine.
He combatted the temptations of sin with decisions to trust. To surrender. To let go. And rather than ask God "why?", Joseph asked God "how?". How do you want me to respond in this circumstance? How can I trust you more in the situation in which I find myself. How can you use me in these conditions?
Joseph epitomizes what we are encouraged to do in Romans 12: "do not be overcome by evil, but overcome evil with good." Joseph did not allow the evil done to him to define him. He overcame that evil with seeing the goodness of God at every turn – even in the worst of circumstances, as we see in his continued story.
Reflect:
In facing your own adverse circumstances, do you tend to ask God "why?" or can you, like Joseph, surrender the "why" and seek the "how"?