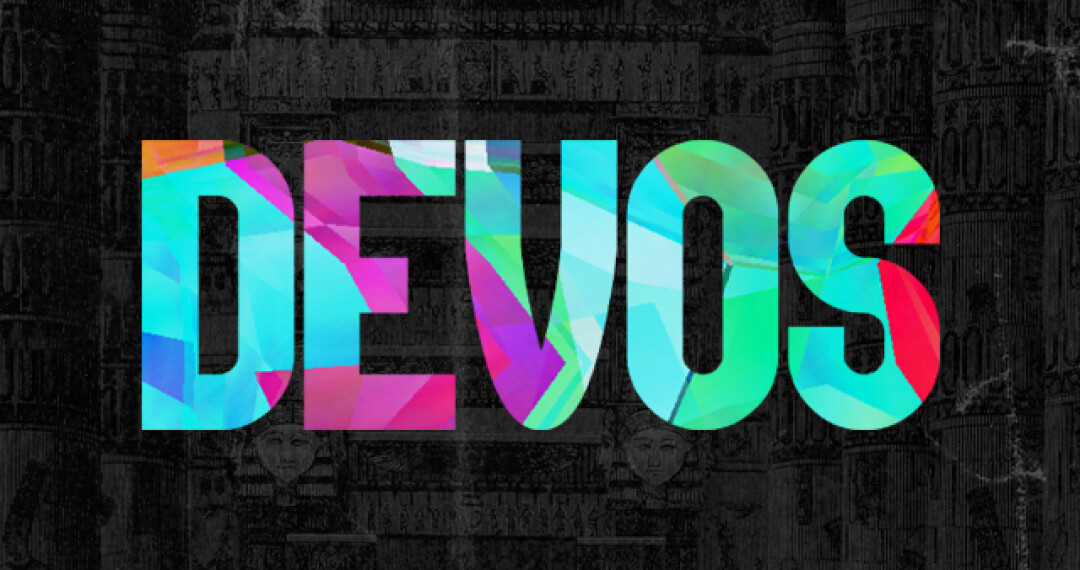 Scripture(s): Genesis 38:1-7 Now Joseph had been taken down to Egypt. Potiphar, an Egyptian who was one of Pharaoh's officials, the captain of the guard, bought him from the Ishmaelites who had taken him there. The Lord was with Joseph so that he prospered, and he lived in the house of his Egyptian master. When his master saw that the Lord was with him and that the Lord gave him success in everything he did, Joseph found favor in his eyes and became his attendant. Potiphar put him in charge of his household, and he entrusted to his care everything he owned. From the time he put him in charge of his household and of all that he owned, the Lord blessed the household of the Egyptian because of Joseph. The blessing of the Lord was on everything Potiphar had, both in the house and in the field. So Potiphar left everything he had in Joseph's care; with Joseph in charge, he did not concern himself with anything except the food he ate.
2 Corinthians 12:10 That is why, for Christ's sake, I delight in weaknesses, in insults, in hardships, in persecutions, in difficulties. For when I am weak, then I am strong.
Devotional: Victor Frankl, who was humiliated, tortured, and dehumanized in Nazi prison camps, made this discovery: "The last of all great human freedoms is to choose one's response to any given set of circumstances." Joseph's story shows us time and again that he chose to respond in godly ways to his misfortune, abuse and oppression.
He could have easily used his circumstances as an excuse for personal sin, dysfunctional patterns, and foolish behavior. But he didn't allow himself to become a victim. He chose to break the cycle of sinful behavior and took responsibility for a new way of life. Although he was sold into slavery, he humbly accepted his position in Potiphar's house and became a blessing to his master.
"My parents are divorced." "My father was an alcoholic." "I was abused as a child." Awful things have been done to some of us, and the consequences have been hard. But Joseph's story reminds us that, with God, anyone can recover from the injustices thrust upon them.
Including you.
Reflect:
What kinds of responses have you tended to have in the face of hardship and persecution?
How might you learn to delight in them for Christ's sake?