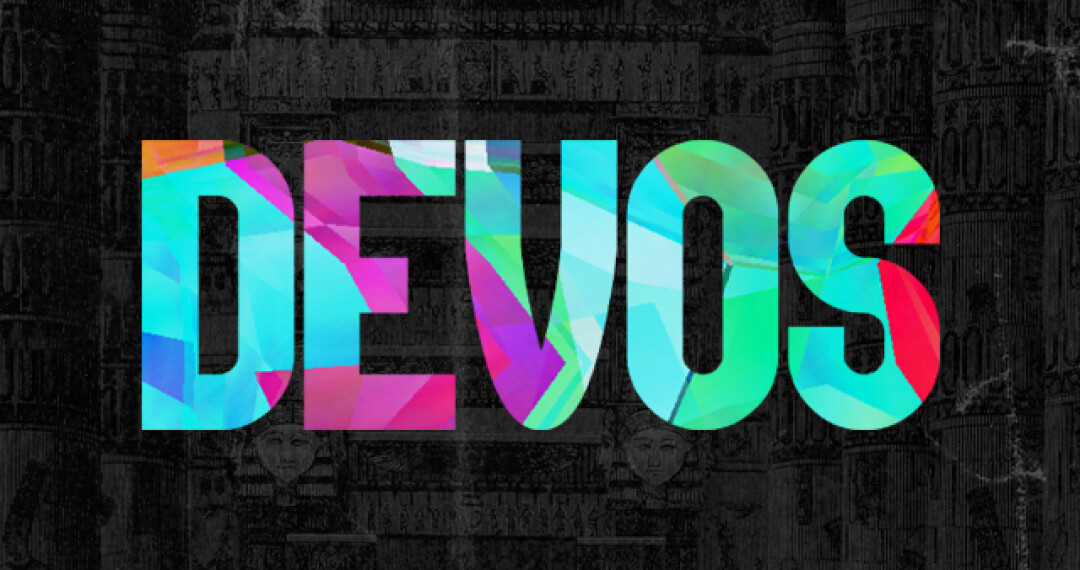 Scripture: Romans 8:28 And we know that in all things God works for the good of those who love him, who have been called according to his purpose.
Devotional: If there's anything we can learn from the story of Joseph, it's this truth that we see in Romans 8:28. God can take even the worst of circumstances and turn it to good. It can be incredibly hard to believe that in the midst of a dark valley. But that's where faith is built.
The same God who is good on the mountain top is the same God who is good in the valley.
Reflect:
How would you rate your level of trust in God's goodness, no matter the circumstances?

Job, who suffered perhaps more than any human being ever, said these words regarding God: "

Though

he

slay

me

, yet will I hope in him." Let this be your prayer today.