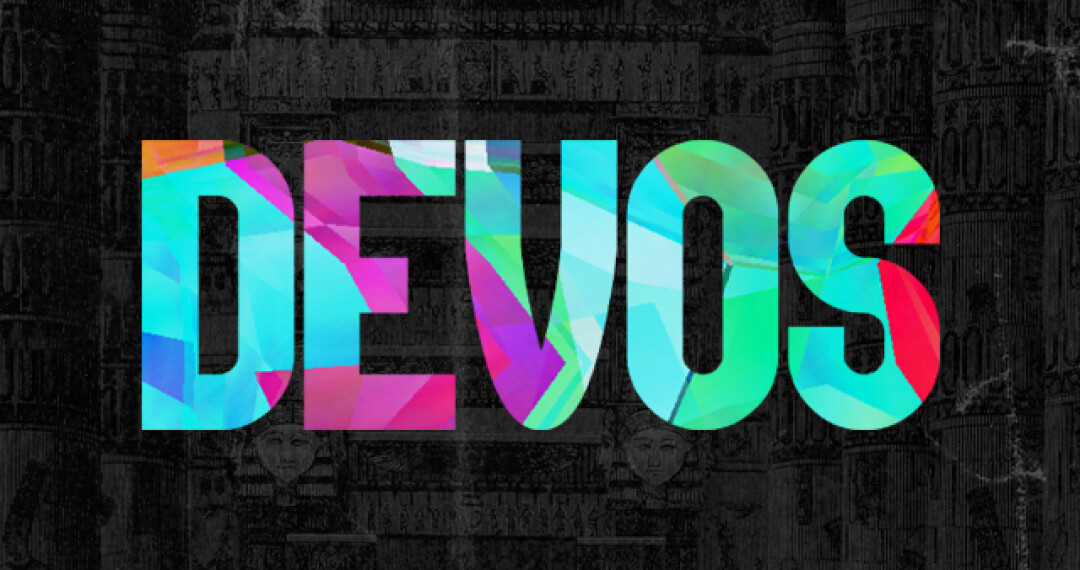 Scripture: Genesis 37:23 So when Joseph came to his brothers, they stripped him of his robe—the ornate robe he was wearing…
Devotional: We learned in Day 1 of our devotions that Joseph's father Jacob loved him more than any of his other sons. So much so, that he made him an ornate robe to signify his love for his son. No doubt Joseph wore this robe proudly, basking in the position as the most beloved son.
But in one moment, Joseph was stripped of both the luxurious robe and the identity that came along with it. He was about to face the incredible challenge of understanding who he was without these things.
Have you experienced being stripped of things or position in which you found your identity? 2020 has been a year where many have suffered loss or unexpected change. And like Joseph, you may have faced a rude awakening as a result.
But be encouraged. God is still sovereign and He is at work.
This may very well be an opportunity for you, like Joseph, to grow in understanding of where your true identity lies. And that is in God alone. As His child, no one can strip you of your position as His beloved son or daughter.
Reflect:
In what things, roles, or positions do you tend to place your identity?
How might you more rightly find your identity in Christ alone?