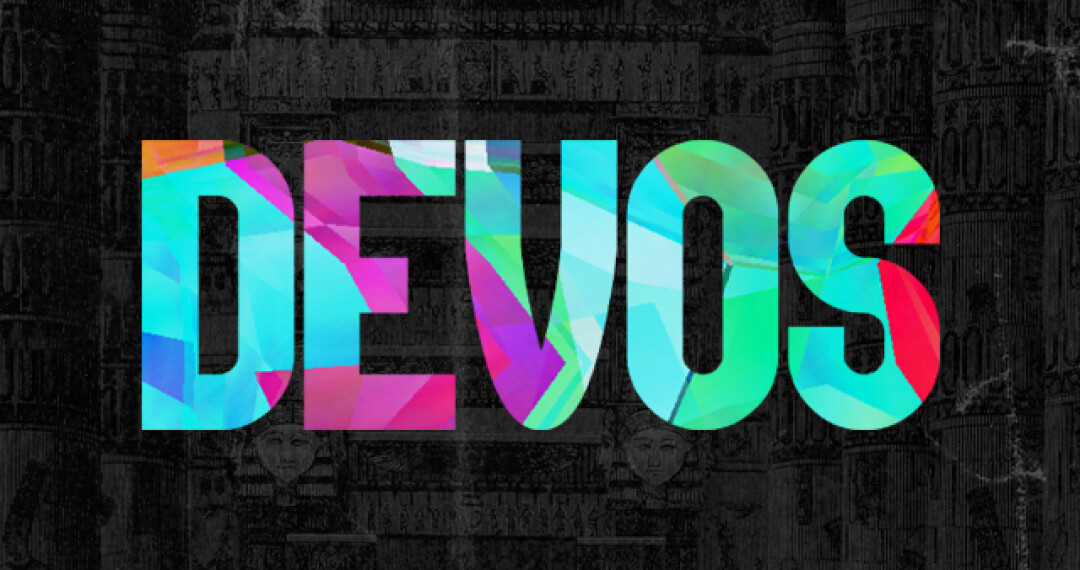 Scripture: Philippians 2:13 …it is God who works in you to will and to act in order to fulfill his good purpose.
Devotional: Although we find these words in the New Testament, long after Joseph lived on earth, truly he must have understood these words more than anyone throughout the roller coaster that was his life.
Despite the highs and lows that he faced, God was always at work, willing and acting to fulfill His good purpose. It's easy for us to see that as we are able to look back on the entirety of Joseph's story. But Joseph's continued actions showed he believed this at every turn.
What about you? Hebrews 11:1 tell us: Now faith is confidence in what we hope for and assurance about what we do not see. Will you, like Joseph believe God and trust Him for the things you cannot see?
Reflect:
In what areas do you most struggle with believing God is working in your life to fulfill His good purpose?

What's one act of faith that you can demonstrate in that area?