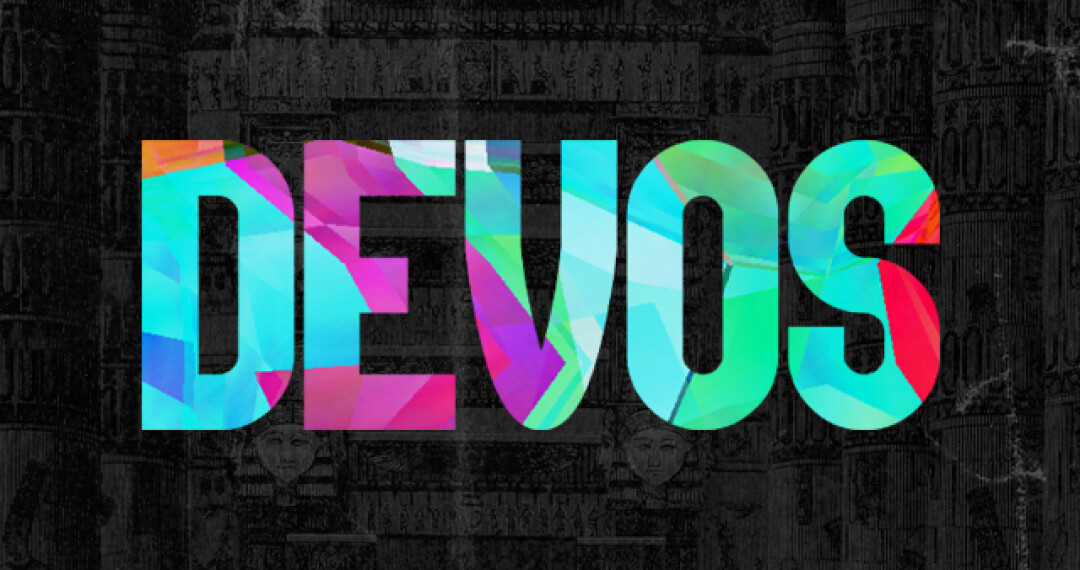 Scripture: Genesis 37: 3-4 Now Israel loved Joseph more than any of his other sons, because he had been born to him in his old age; and he made an ornate robe for him. When his brothers saw that their father loved him more than any of them, they hated him and could not speak a kind word to him.
Devotional: As we delve into the second week of devotions in our Joseph series, we'll dive in a little deeper to the damage that spiritual and emotional unhealthiness caused in Joseph's life, and then reflect on the impact of that in our own lives.
Revisiting today's passage, we're reminded of the favoritism that Jacob (also known as Israel) displayed toward Joseph. Not wise on Jacob's part. But Joseph's brothers chose to give in to extreme jealousy of Jacob and Joseph's relationship. So much so, that they hated him and couldn't even speak a kind word to him.
That hatred they displayed shows just how consumed by jealousy that these brothers were. And it ultimately corrupted their relationship with their father. It was doubtful they were ever able to enjoy the blessings that came from being Jacob's sons because of the continued focus on what they didn't have; that which was reserved for Joseph.
As we will see later, even though Jacob thought Joseph dead, he never ceased to grieve and hold Joseph in the highest place of honor in his thoughts and life. The brothers would never rise to possess the place in their father's heart that they desired.
Ultimately their jealousy of the relationship destroyed their own relationships.
Reflect:
Examine your own life.

Is there any person or relationship where jealousy has crept in and caused corruption in your own heart?
If so, confess that before God, seek his forgiveness and turn from the temptation that jealousy causes.