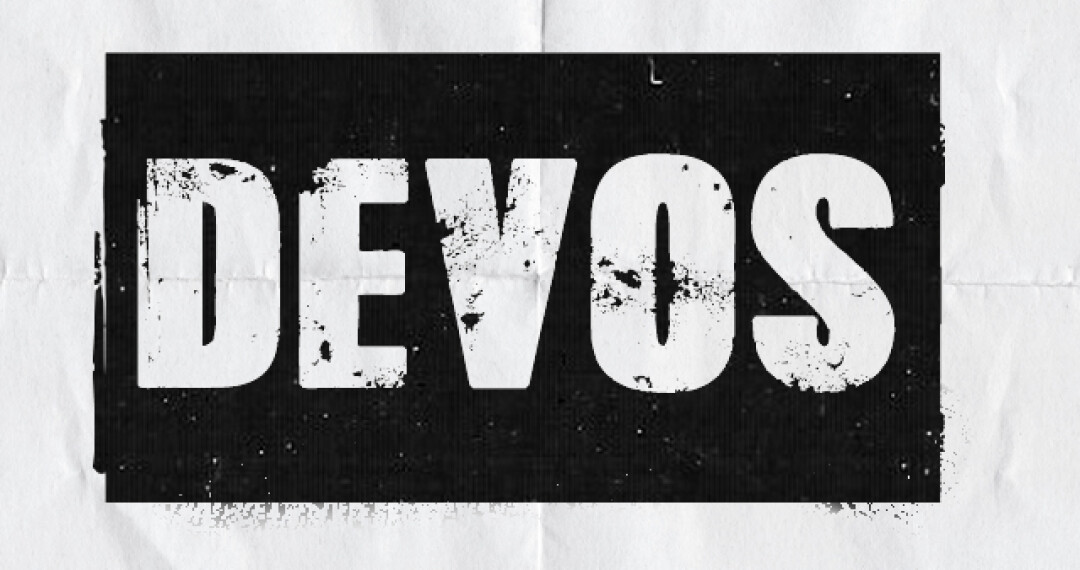 Scripture: Philippians 2:3-4 …in humility, value others above yourselves, not looking to your own interests but each of you to the interests of the others.
Devotional: The greatest example of love is found in the life of Jesus. Philippians 2 exhorts us to have the same mindset as Christ in our relationships with one another (verse 5). Today's passage exemplifies the values of that mindset:
Humility
Valuing another above self
Not looking to our own interest, but to that of another
Don't know about you, but I'm already feeling like a failure just looking at that list. This is where the rubber meets the road. And at the core of these values? Not my will.
The greatest obstacle to pure love expressed in your life and mine is self. Self-protection, self-gratification, self-aggrandizing, all keep us from love.
The remedy? Jesus gave it to us when he taught His disciples: "Then Jesus said to his disciples, 'Whoever wants to be my disciple must deny themselves and take up their cross daily and follow me.'" (Luke 9:23)
Deny self.
Ugh. That's a lofty goal. But one you don't face alone. With the power of God's Spirit at work in your life, you can make the choice daily, as it says, to deny self, take up your cross and follow Jesus.
Taking up your cross takes work. There may be persecution, insults, weariness and exhaustion in the doing of it. But the reward is living a life that pushes through failure, and loves like Jesus.
Reflect:
In what ways do you need to most deny self today?