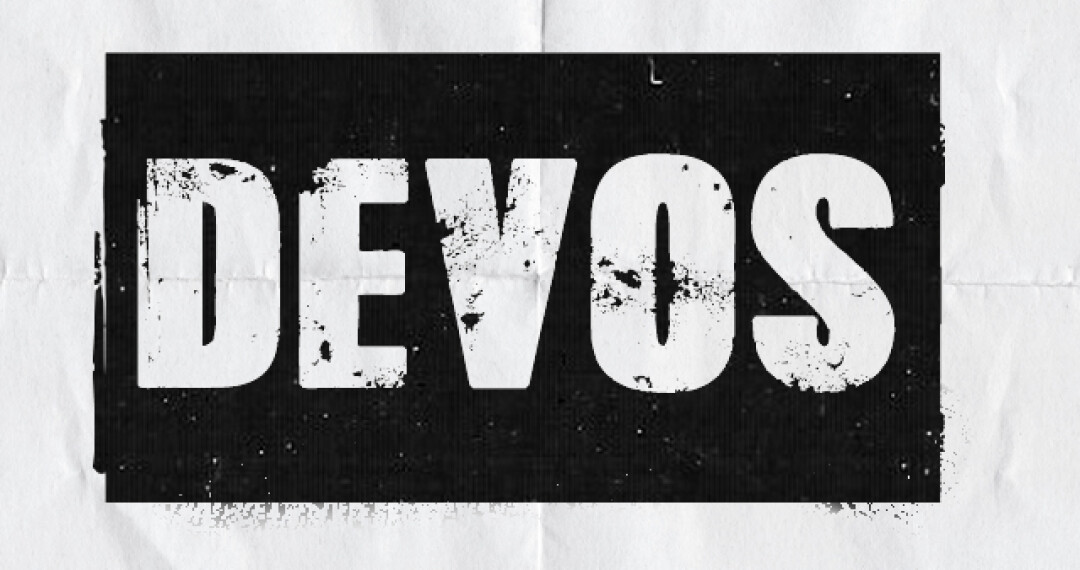 Scripture: John 15:13 Greater love has no one than this: to lay down one's life for one's friends.
Devotional: We often use this passage to celebrate the lives of those servicemen and women who have paid the ultimate price for our freedom here in these United States of America. Men and women who have lost their lives in battle, fighting for the freedoms we can so easily take for granted.
We, of course, take our cues from Jesus in this practice, for He was the first to demonstrate this kind of sacrifice, motivated by pure love.
A love willing to die.
But there's another side to this coin.
A love willing to live.
A love willing to lay down your life, denying self (as we talked about yesterday) So, whether you live or die, you do so spending yourself on behalf of others. And when you do, Isaiah 58:10 says "your light will rise in the darkness, and your night will become like the noonday."
You may never have an opportunity to die for someone to demonstrate your love. But you do have the opportunity every day to live for someone, expressing that kind of pure love – a love willing to lay down your life on behalf of others.
Reflect:
You only die once, but you live every day.

In many ways, laying down your life in your living, could be considered a greater challenge. Give some thought and prayer to loving in this way.