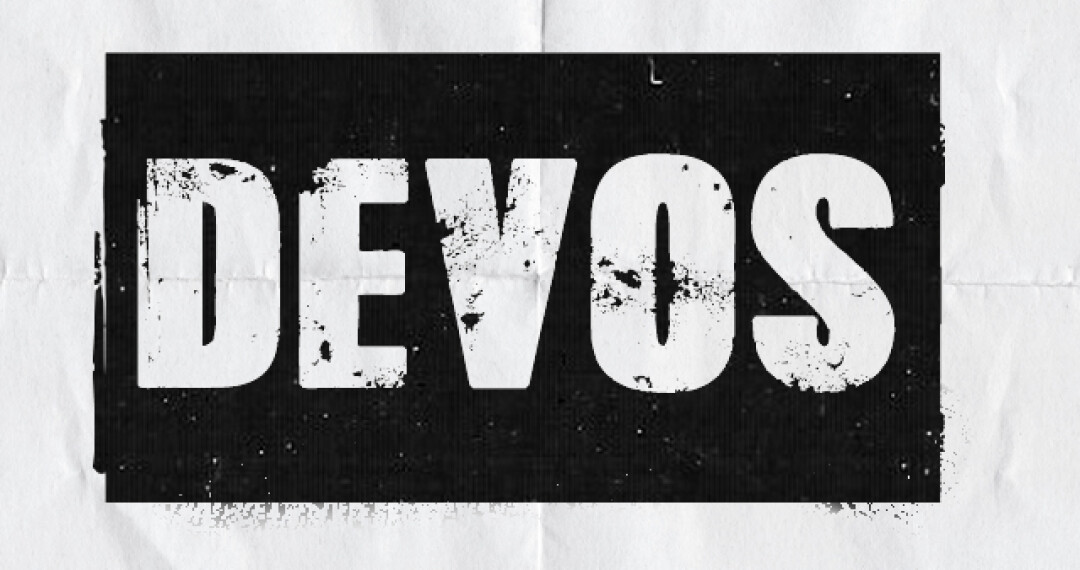 Scripture: 1 Corinthians 13:13 And now these three remain: faith, hope and love. But the greatest of these is love.
Devotional: We end our 21 days of focusing on loving like Jesus where we began:
Everything – love = nothing.
You can have faith, you can have hope, you can have the greatest of all things this world has to offer, but if you don't have love, it amounts to nothing.
Let's remind ourselves today that love isn't some gushy or sappy emotion. It's not all hearts, flowers and warm fuzzies. Love is hard work. It's grit, courage, fortitude and endurance. It's push up your sleeves and get-your-hands-dirty work.
But its value is greater than anything we can own.
It's power is more forceful than anything we can wield.
It's beauty is more breathtaking than anything we can gaze upon.
"God is love. Whoever lives in love lives in God, and God in them." 1 John 4:16
Reflect:
Reflect today on the value, power, and beauty of love.

Reflect on God.