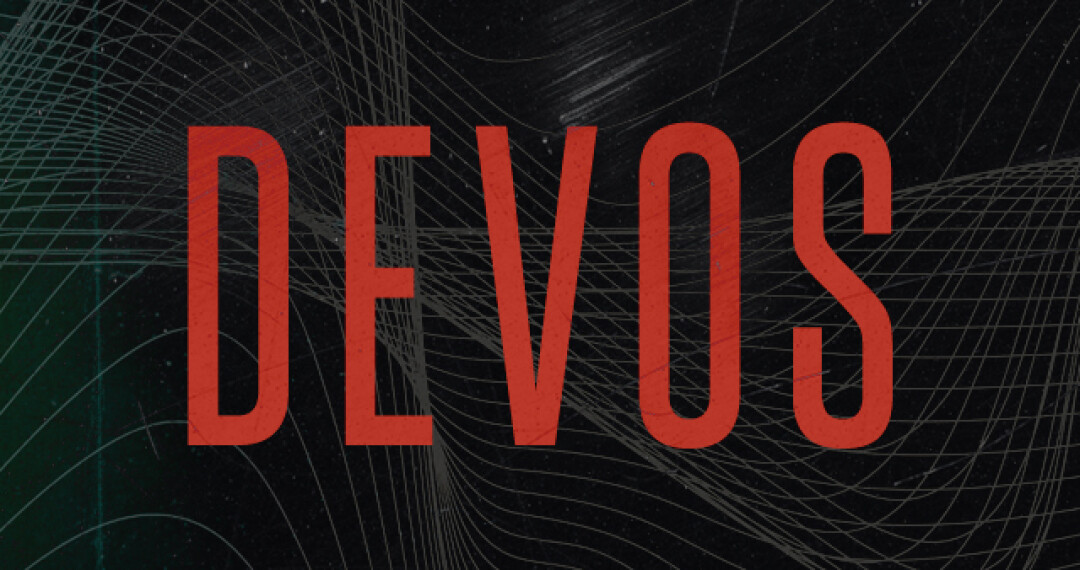 Scripture: Mark 10:41-45 "When the ten other disciples heard what James and John had asked, they were indignant. So Jesus called them together and said, 'You know that the rulers in this world lord it over their people, and officials flaunt their authority over those under them. But not so with you. Whoever wants to be great among you must be your servant, and whoever wants to be first among you must be the slave of everyone else. For even the Son of Man came not to be served but to serve others and to give his life as a ransom for many.'"

Devotional: Just a short time later, James and John are right back at it, asking Jesus if they can be His right-hand guys in His kingdom someday. This, understandably, angers the other disciples, which causes Jesus to intervene with yet another teaching moment.
Jesus tells them the same thing He's already told them, overturning the value structure of the world: 'Listen, I know the world tells you to measure your greatness by your high position, by flaunting your authority. But among you it must be different. Serve, be last.'
Soon thereafter, Jesus exemplified the greatest act of service ever by giving His life "as a ransom for many." No doubt the light bulb came on for the disciples when they finally could see what Jesus was proclaiming.
Reflect:
Insecure people make things about them, but secure people view themselves in light of God, helping them stay calm, stay connected to God, and keeping a Kingdom perspective. As you go about your day today, ask yourself:

Am I making anything too much about me?
Can I celebrate and serve others even when they have what I want?
Am I building God's kingdom or my platform?