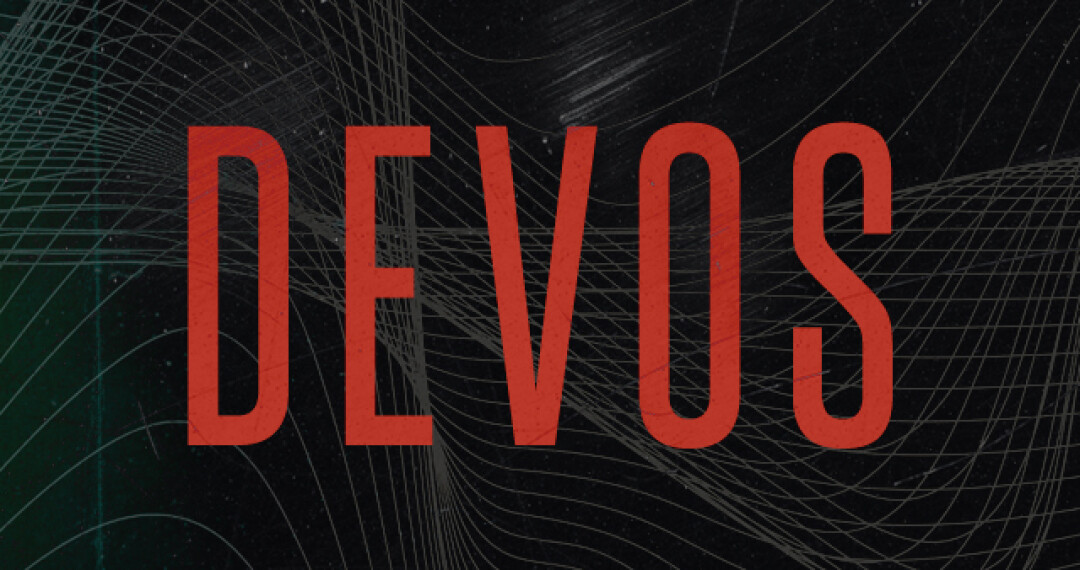 Scripture: 1 Chronicles 29:11 "Yours, O Lord, is the greatness, the power, the glory, the victory, and the majesty. Everything in the heavens and on earth is yours, O Lord, and this is your kingdom. We adore you as the one who is over all things."
Devotional: It's so easy to live our lives without being mindful that God created and sustained everything that we depend on for life, every moment and every day that we live. Truly "in Him we live and breathe and have our being." (Acts 17:28)
We forget how truly worthy He is of all our worship. We mistake ourselves as kings of our itty bitty kingdoms, rather than recognize we belong to a King and Kingdom so much greater and beyond what we can even imagine.
That's why time in His Word is so valuable as followers of Jesus. It helps you and I to keep the Kingdom perspective we so desperately need in this world.
Reflect:
Get outside the confines of your itty bitty world and spend some time reflecting on the majesty of God and the vastness of His. Give thanks to Him for all He is.