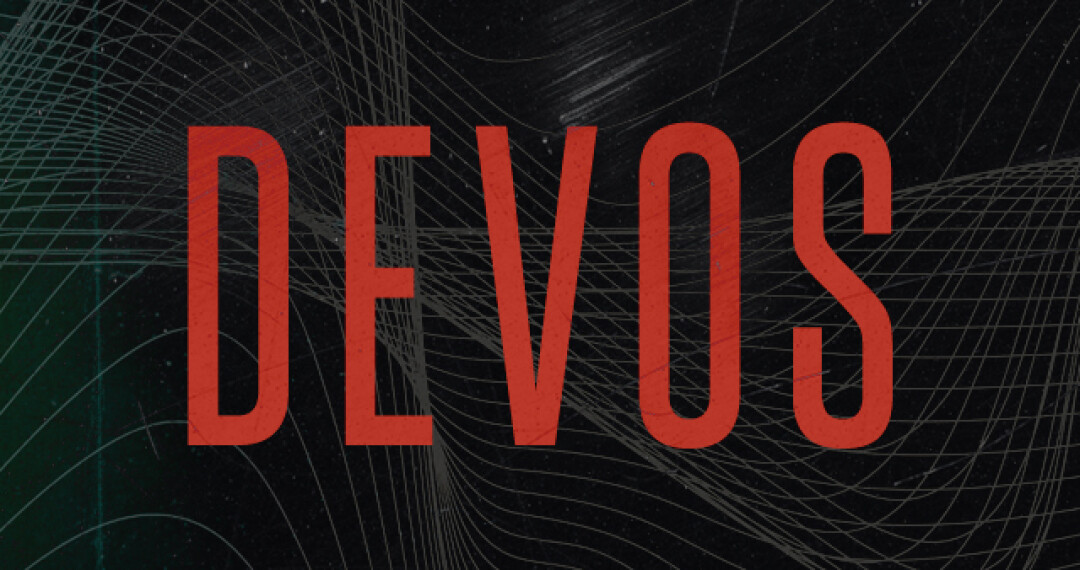 Scripture: Matthew 9:12-13 When Jesus heard this, He said, "Healthy people don't need a doctor—sick people do." Then He added, "Now go and learn the meaning of this Scripture: 'I want you to show mercy, not offer sacrifices. For I have come to call not those who think they are righteous, but those who know they are sinners.'"

Devotional: Jesus intervenes right away in response to the Pharisee's judgment and condemnation, and he and tells them to stop going through the religious motions. Jesus came to offer a message of hope to those who understood their need for Him, and He doesn't have much patience for those who think they are above others or somehow deserving of His favor because of what they've done.
In a world that is shrouded in darkness and constantly knocking you down, the church should stand as a beacon of light that helps others back on their feet. The job of the church is to say and to demonstrate that Jesus is available to any and all. And if you are a follower of Jesus, you are the church.
Reflect:
If you've been following Jesus for awhile, have you fallen into a trap of going through religious motions? Have you forgotten your own need for a doctor?
Take some time right now to ask God to remind you of your own sickness and need for His healing truth. Trust Him to accept you where you are but to not leave you there, keeping your eyes open for those who need His healing message of hope.