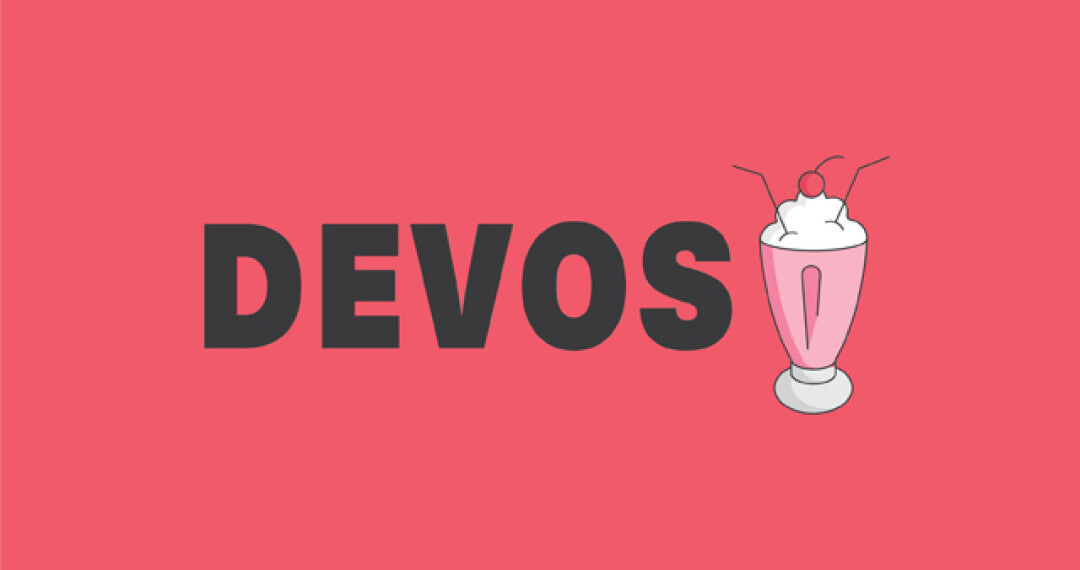 Scripture: Genesis 2:18, 21-24 Then the LORD God said, "It is not good for the man to be alone. I will make a helper who is just right for him." ... So the LORD God caused the man to fall into a deep sleep. While the man slept, the LORD God took out one of the man's ribs and closed up the opening. Then the LORD God made a woman from the rib, and he brought her to the man. "At last!" the man exclaimed. "This one is bone from my bone, and flesh from my flesh! She will be called 'woman,' because she was taken from 'man.'" This explains why a man leaves his father and mother and is joined to his wife, and the two are united into one.
Devotional: For the next 28 days, our devotions will center around God's established plan for the marriage relationship as we dive into four relationship goals: being Christ-centered, mission driven, devil kicking and covenant keeping in our marriages. Whether you're married or single, these goals can apply to you as you live out your life in Christ.
Today's passage reflects God's intent from the very beginning of the intimacy and permanency of the marital relationship. And that starts by being Christ-centered.
Jesus affirmed this passage in Matthew 19:6 and added: …" what God has joined together, let no one separate." But this isn't just a statement for staying married. It's a statement also for the beautiful intimacy of marriage – to be united as one as long as you both shall live.
United in love for God.
United in love for one another.
United in purpose.
Reflect:
From where have you derived your views of marriage?

Ask God to open your heart during these next four weeks by listening to each week's message and diving into the study guide and devotions.