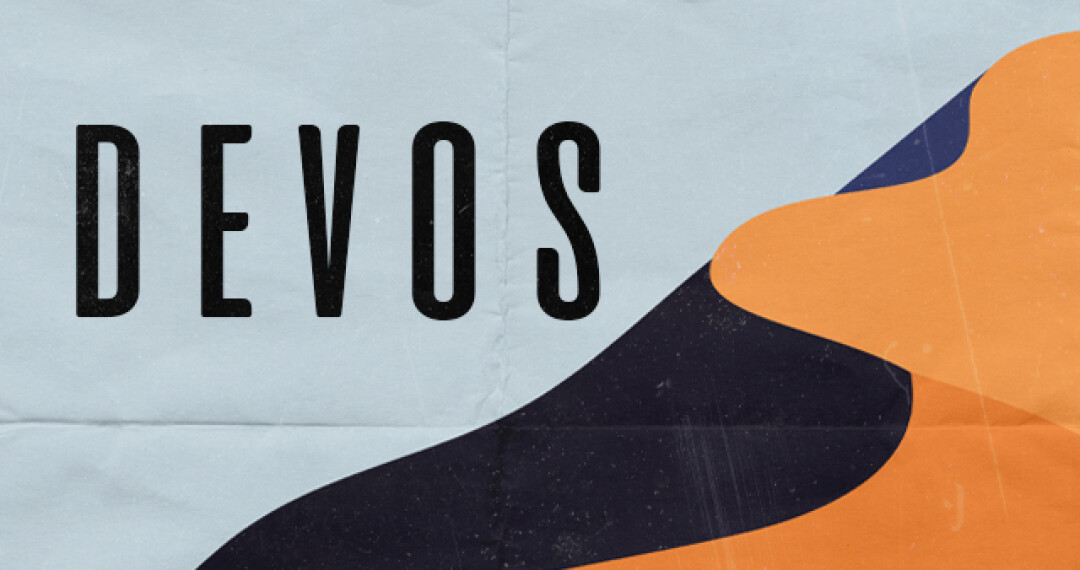 Scripture: 1 Kings 17:2-6 "Then the word of the Lord came to Elijah: "Leave here, turn eastward and hide in the Kerith Ravine, east of the Jordan. You will drink from the brook, and I have directed the ravens to supply you with food there." So he did what the Lord had told him. He went to the Kerith Ravine, east of the Jordan, and stayed there. The ravens brought him bread and meat in the morning and bread and meat in the evening, and he drank from the brook."
Devotional: When you find yourself in the wilderness, it's helpful to remember that God is always providing for you. He still cares for you while you are in the most desolate, empty, isolating place of your life.
He's done it throughout all of history. While Elijah was in the wilderness, He provided meat and bread for him. Through ravens!
While David was in the wilderness, He provided safety and security through the company of the men around him. While Jesus was fasting for 40 days in the wilderness, God sent angels to care for Him.
No doubt, God is providing for you as well. Even if it's not as clear as ravens delivering burgers morning and night, God cares for you.
Are you recognizing that care?
Reflect:
Reflect upon ways that God has or is providing for you in the wilderness.

And give thanks to Him for His provision.