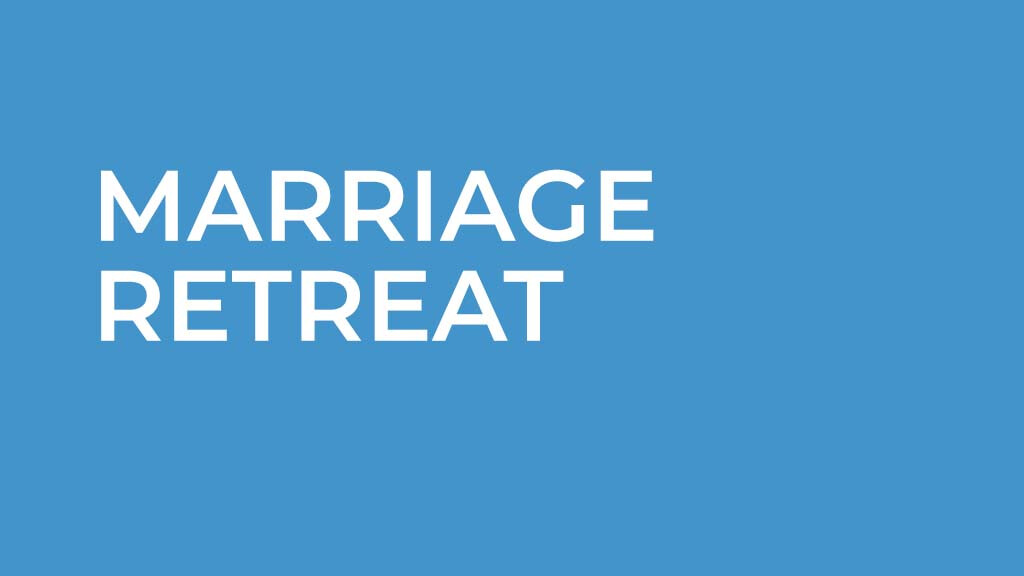 March 19, 2023 12:00am
Address: South Sioux City Marriott, 385 E 4th St, South Sioux City, NE US 68776
Contact: Tim JagerTim Jager
Side by Side Ministries is pleased to be bringing Don & Renee Worchester back to Siouxland to host a Marriage Retreat.
The event is Friday, March 17 - Sunday, March 19th at the Marriott South Sioux City Riverfront.
The registration fee is discounted 75% to only $50 per couple. Each couple is responsible for their hotel room and lunches & dinners.
For more information on Don and Renee, you can visit their website here: Don & Renee