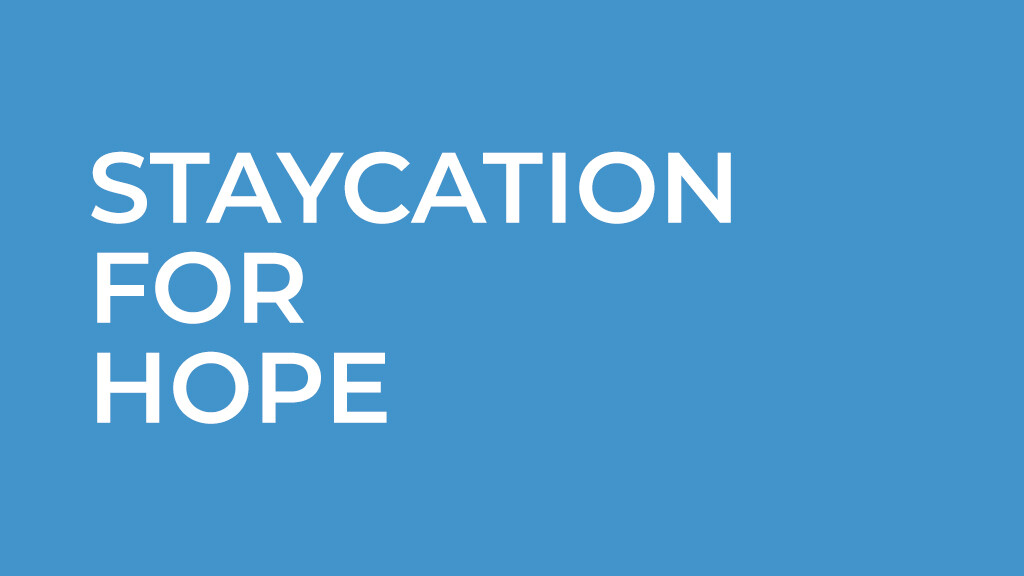 November 21, 2023 12:00am
Contact: Tina StroudTina Stroud
An opportunity to support Sunnybrook Hope Center without getting dressed up or looking for parking. This event is a non-event and an opportunity for you to intentionally pause from the busyness of life.
There are two ways you can support this event.
Option One: You choose to donate a certain amount to the Hope Center in place of what would be a night out, movie date, or another event. Simply choose to stay home and enjoy some downtime as a family while providing food for other families. Select one of our option one packages and receive the gift of knowing you're blessing other Siouxland families.
Option Two: You can choose one of our Staycation packages and receive a specific gift from the Warrior Hotel. Any of these packages can be used until October 1, 2024. Holiday dates are not included. A portion of the proceeds from option two packages will benefit Sunnybrook Hope Center.
Check out the package options here!
Register online here!