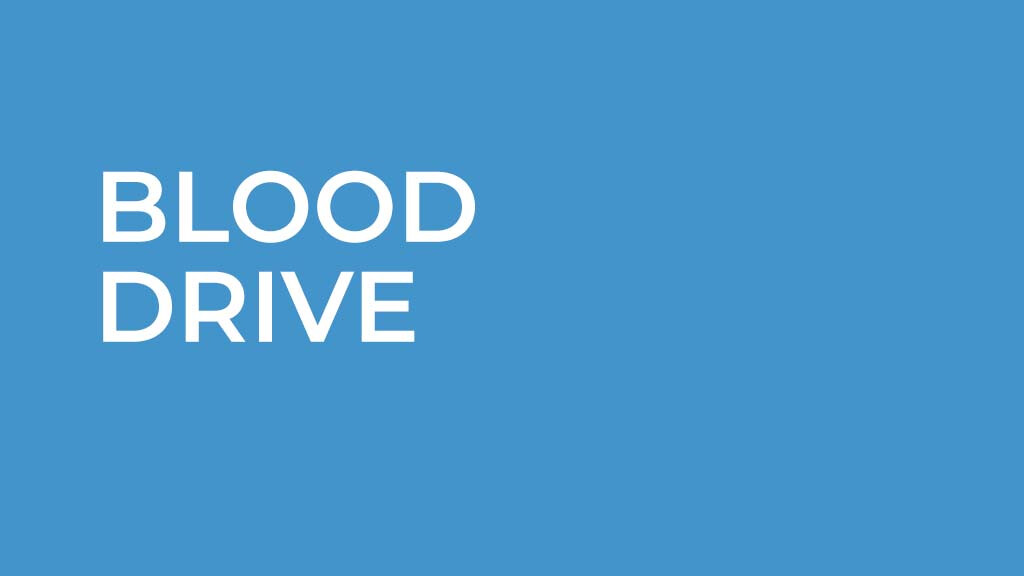 June 7, 2023 10:00am
Contact: Amanda BrophyAmanda Brophy
Want an easy way to love your neighbor? Donate blood!
Sunnybrook is partnering with LifeServe to host a Blood Drive on Wednesday, June 7 from 10:00am-2:00pm in the lobby.
Appointments are required and are easy to make:
Text: LIFESERVE to 999-777 OR Call 1.800.287.4903 OR click on the link below.