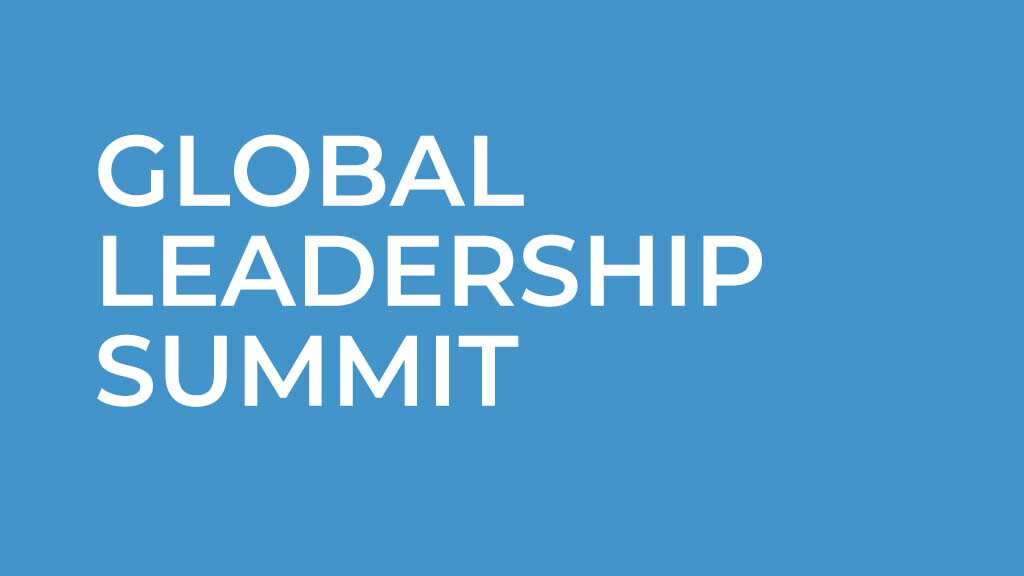 August 5, 2021 8:30am
Address: Sunnybrook Community Church, 5601 Sunnybrook Drive, Sioux City, IA US 51106
Contact: Laurie Van CuraLaurie Van Cura
UPDATE! THIS WILL BE ONLINE ONLY!
The Global Leadership Summit is your opportunity to access a wealth of leadership insight from a world-class faculty ready to equip and inspire you—no matter where you have influence. When you grow in your leadership and use your influence for good, you can strengthen your relationships, maximize the impact of your church, business or organization, or ignite transformation in your community!
Whether you attend online or in-person, you will experience two days of rich, high-impact, inspiring sessions, and learn from a diverse faculty who will share their wisdom and practical perspective to support you in your leadership growth.
Thursday August 5 - 8:30 AM-4:45 PM, Friday August 6 - 8:30 AM - 3:00 PM
Early Registration Cost $99
July 13th Cost goes up to $129
Student Registration (Ages 12-18) $49
For additional information, contact Laurie Van Cura at laurievc@sunnybrookchurch.org