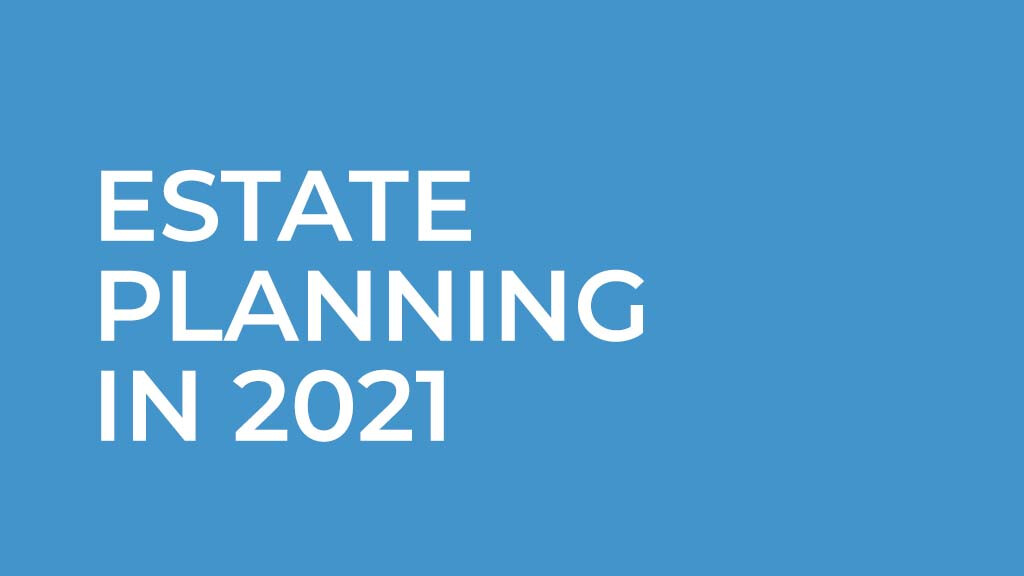 October 25, 2021 7:00pm
Address: Sunnybrook Community Church, 5601 Sunnybrook Drive, Sioux City, IA US 51106
Contact:
Join us for a one-hour presentation on current perspectives on Estate Planning and things you should know when life doesn't go as expected. The speaker is Dan Dykstra who is a partner at Heidman Law Firm P.L.L.C. and is an accredited Estate Planner by the National Association of Estate Planner & Councils. He will reflect on recent proposed tax law changes and will share his story. Dan has attended Sunnybrook for over 40 years.
Three different class options are available. Contact the church office at 712.276.5814 or email
info@sunnybrookchurch.org
to register.
Oct 25- 7:00-8:00pm
Nov 15- 7:00-8:00pm
Nov 21- 11:00am- Noon