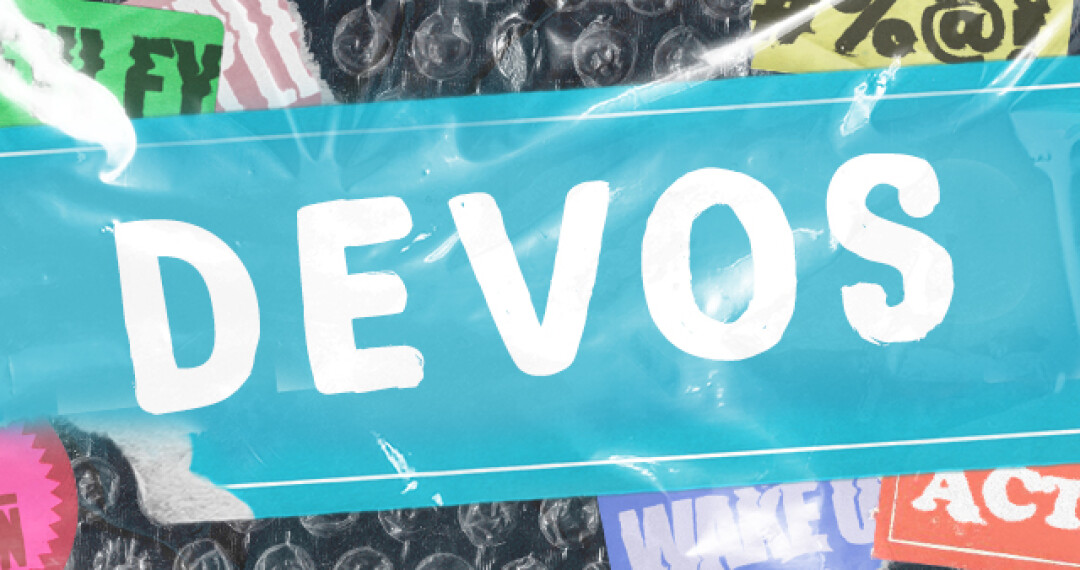 Scripture: Psalm 139:23-24 Search me, God, and know my heart; test me and know my anxious thoughts. See if there is any offensive way in me, and lead me in the way everlasting.
Devotional: This week we've been focusing our devotions on "those people" and how we respond to them. You know, the ones who annoy us and provoke us to offense. But today I want to invite you to consider: could you be one of "those people"?
Today's passage was written by King David, who continually sought to be tenderhearted toward God, despite his many failures. And this prayer he penned is valuable for you and I to do the same.
Reflect:
Take time to pray this prayer today and then pause to listen. Is there any offensive way in you? Ask God to reveal to you ways you may be offending others and allow Him to lead you accordingly.