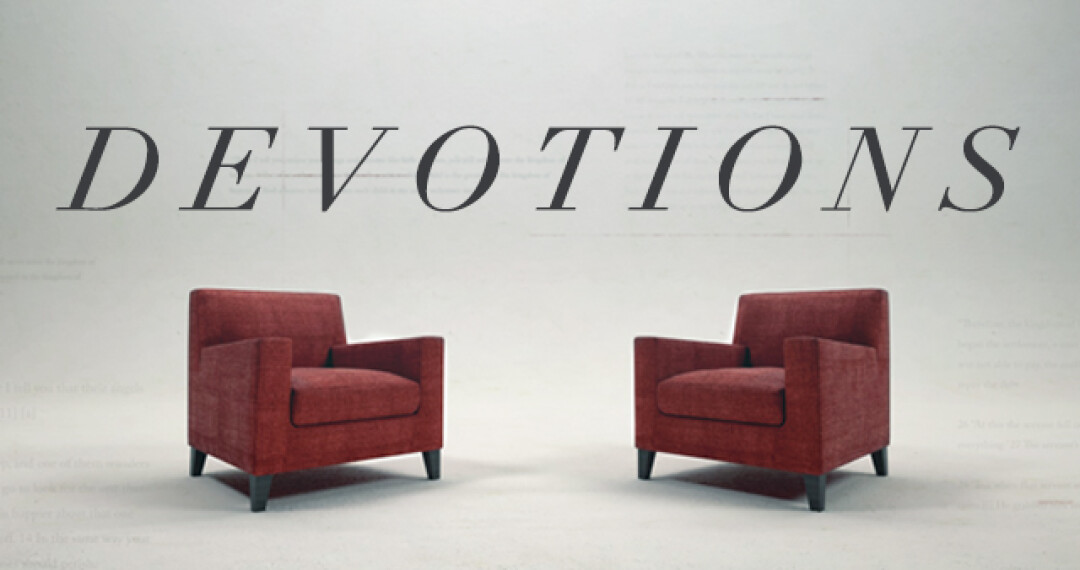 Scripture: 2 Peter 3:9 The Lord is not slow in keeping his promise, as some understand slowness. Instead he is patient with you, not wanting anyone to perish, but everyone to come to repentance.
Devotional: There are a lot of people that either lose their faith in God or never trust God because they just can't wrap their brain around the concept of a loving God sending people to Hell. That's the question we will wrestle with in this week's devotions.
A great place to start is with understanding the heart of God, highlighted in today's verse.
The Lord has no desire for people to end up in Hell. He doesn't want anyone to perish, and desires for all to turn from their sin and experience His grace. He is patiently waiting for as many people to come to know Him as possible. And He has provided a clear way to rescue those who are perishing, so they might inherit eternal life.
Jesus.
Reflect:
What has been your perception about God's heart when it comes to Heaven and Hell?