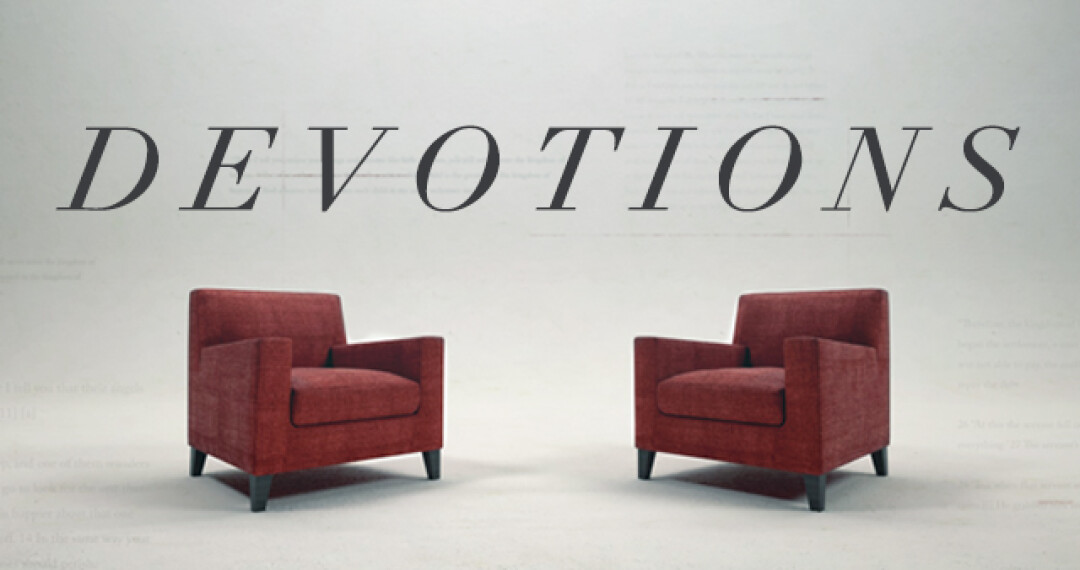 Scripture: Romans 5:8 But God demonstrates his own love for us in this: While we were still sinners, Christ died for us.
Devotional: When you find yourself doubting the love of God, today's passage is a good one to memorize.
Think about it: what is the greatest way someone can show their love? I seriously doubt someone dying for you can be topped. In fact, Jesus made that very point when He said, "Greater love has no one than this: to lay down one's life for one's friends." (John 15:13). He knew full well He would be doing that very thing; and doing so while we were still unaware that we needed His divine rescue from the penalty of our sin.
That's a pretty big risk isn't it? God announced His forgiveness and provision for our sin in advance. He announced His unconditional love before we even could recognize our need for it. And He didn't just announce it, He demonstrated it. Love is an action verb and God loudly showed His great love for you through the sacrifice of His Son.
Sometimes, when I am struggling with feeling unlovable before my Holy God, I return to this truth. Because God's love isn't a feeling, it's a merciful, compassionate act. His love doesn't waver based on my behavior. His love has been shown and proven once and for all.
"Thanks be to God for His indescribable gift!" (2 Corinthians 9:15)
Reflect:
Take a few moments to ponder on the love that propelled Jesus to submit willingly to death on a cross – on your behalf.