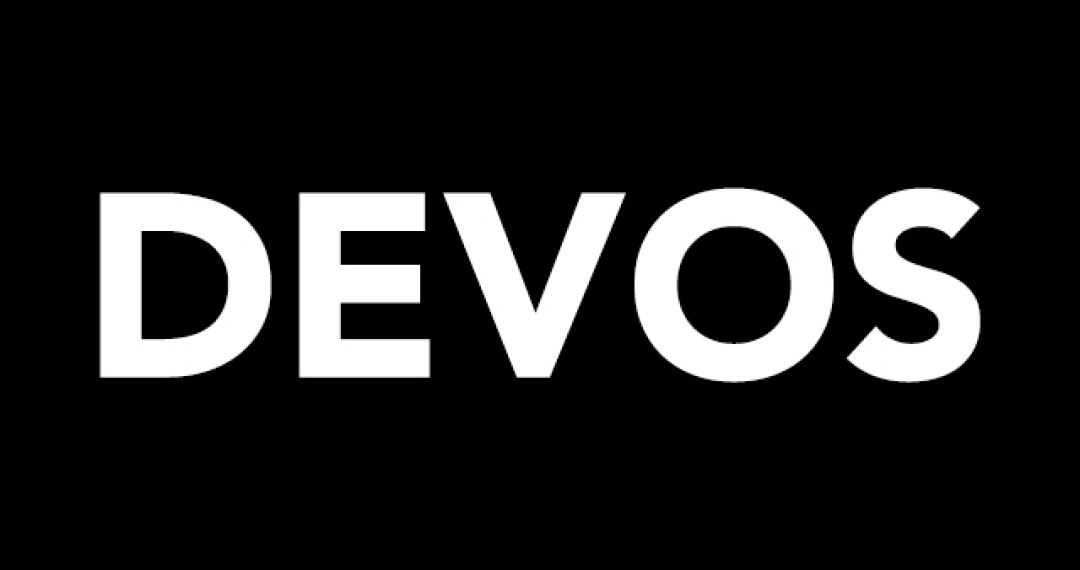 Scripture: 1 Timothy 6:17-19 Command those who are rich in this present world not to be arrogant nor to put their hope in wealth, which is so uncertain, but to put their hope in God, who richly provides us with everything for our enjoyment. Command them to do good, to be rich in good deeds, and to be generous and willing to share. In this way they will lay up treasure for themselves as a firm foundation for the coming age, so that they may take hold of the life that is truly life.
Devotional: According to this passage, we best express our love for God by caring for the people that God loves and expecting nothing in return. And we believe that God measures our commitment to him against our behavior, our compassion and our generosity to others.
For the next 21 days, we will be engaging in devotions centered around that as we launch our FOR Siouxland initiative. In a time when the church is known more for what it is against than what it is for, it is our hope that this initiative will not only show that we at Sunnybrook are FOR our community, but that those in our community who are far from God will come to understand that God is FOR them through the love that we show.
Today, give thought to the ways in which you are rich in this present world, particularly in comparison with over a billion people in the world who have no access to clean water and sanitation; people who have little to no food on a daily basis, or the ability means to combat preventable diseases and therefore experience the unnecessary death of children.
Then consider how you can be intentional about being rich in good deeds, and being generous and willing to share.
Reflect:
Take time to write down your reflection/thoughts of how you are rich. Then write down ways you can practice good deeds and generosity to others in our community, and take action to do so.